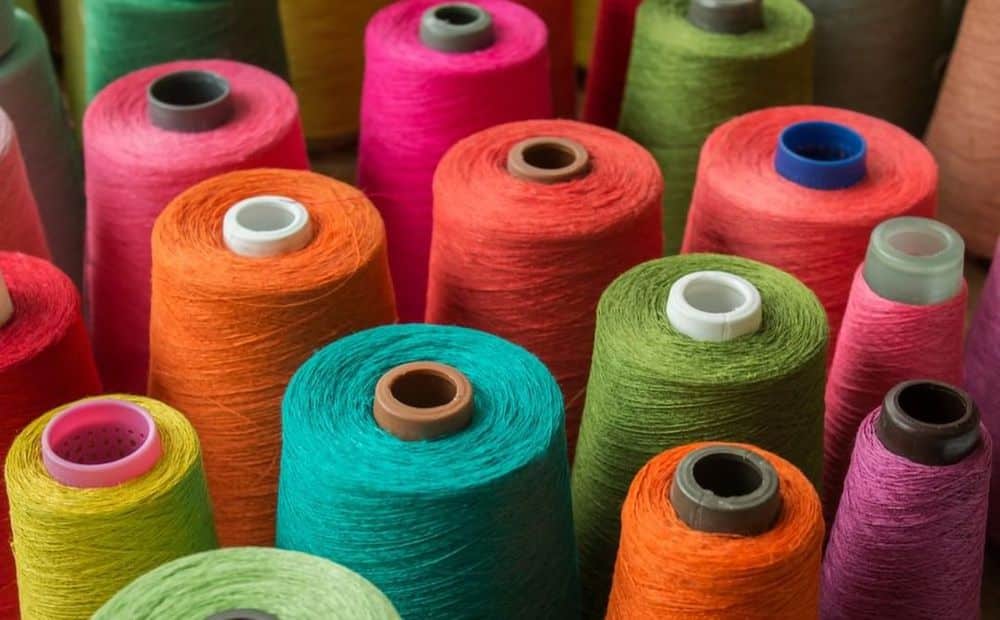 09 Oct

Moririn Japan Business Result 2019

While the domestic economy is still in a difficult situation, we have continued to make progress by increasing sales and profits following a major general trading company.
Net sales (* Unit in the figure: million yen)
Net income (* Figures are in millions of yen)

Sales composition ratio
Moririn boasts high sales in the product division, in addition to the yarn division, backed by tradition since its foundation, and the textile division that utilizes its material development capabilities . The presence as an apparel manufacturer is also increasing.